Story
System restrictions on Vivo phones have not been fully uncovered yet. If you have any additional information, please let us know.
The apps loading from the background need a special permission for Autostart.
Solution for users
Autostart
Based on the information by Vivo, this option should be present on all Vivo phones.
Newer OS version: Settings > More settings > Applications > Autostart to turn on/off the app switch.
For Funtouch OS 2.6 and lower version: i Manager > App manager > Autostart manager to turn on/off the app switch.
Lock the app in taskbar
Apps locked in the taskbar are safe from getting terminated when they run on the background.

Swipe up in your home screen while the app is open in background, and swipe the app icon down.

Tap the lock icon.

Done - now the app is locked in the taskbar.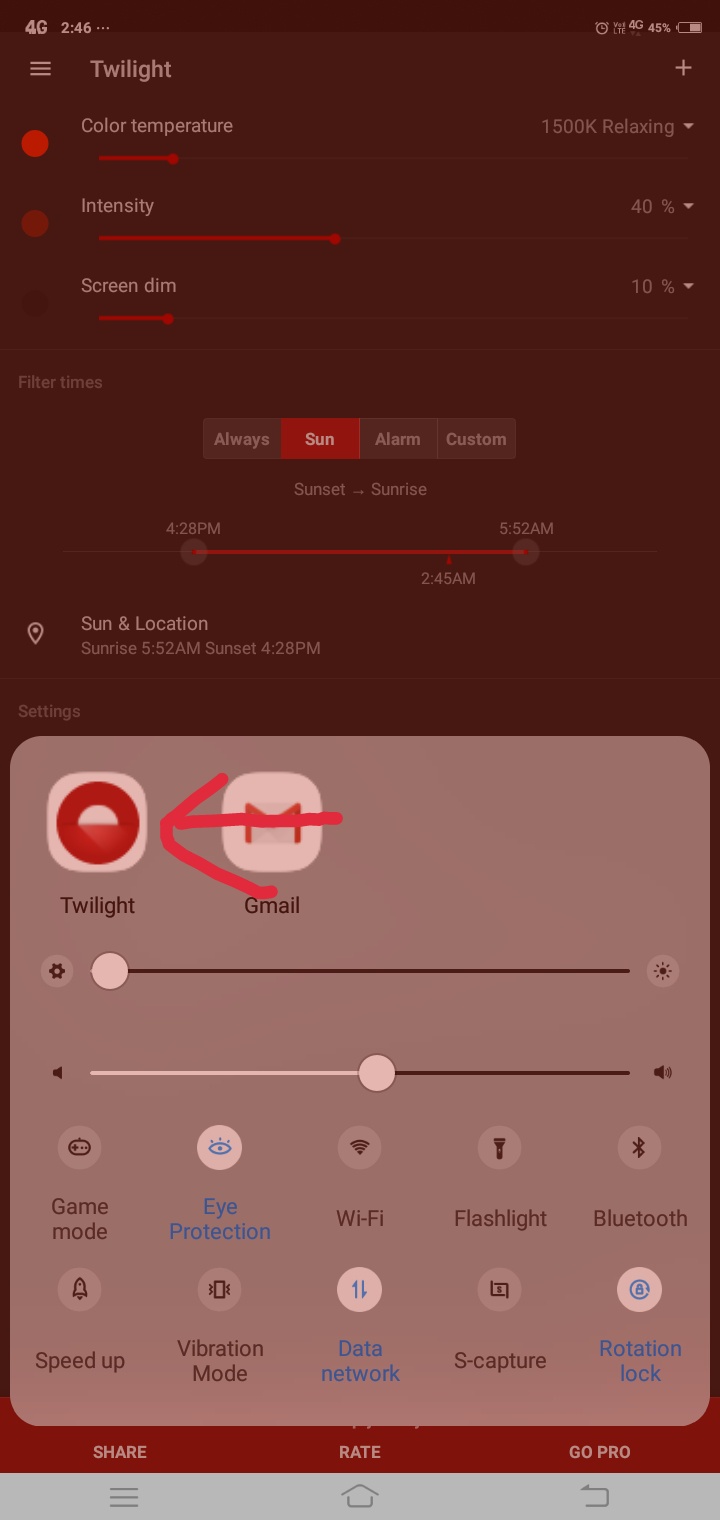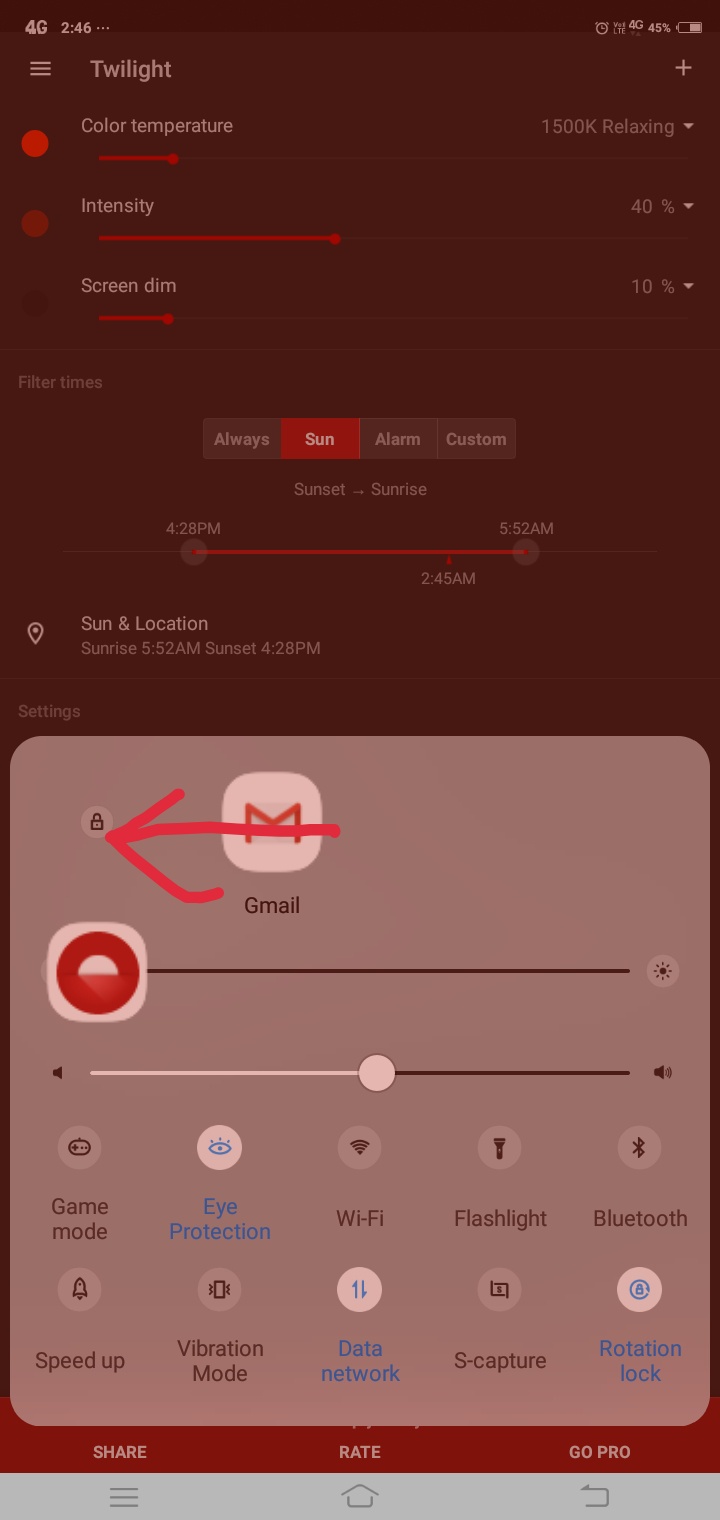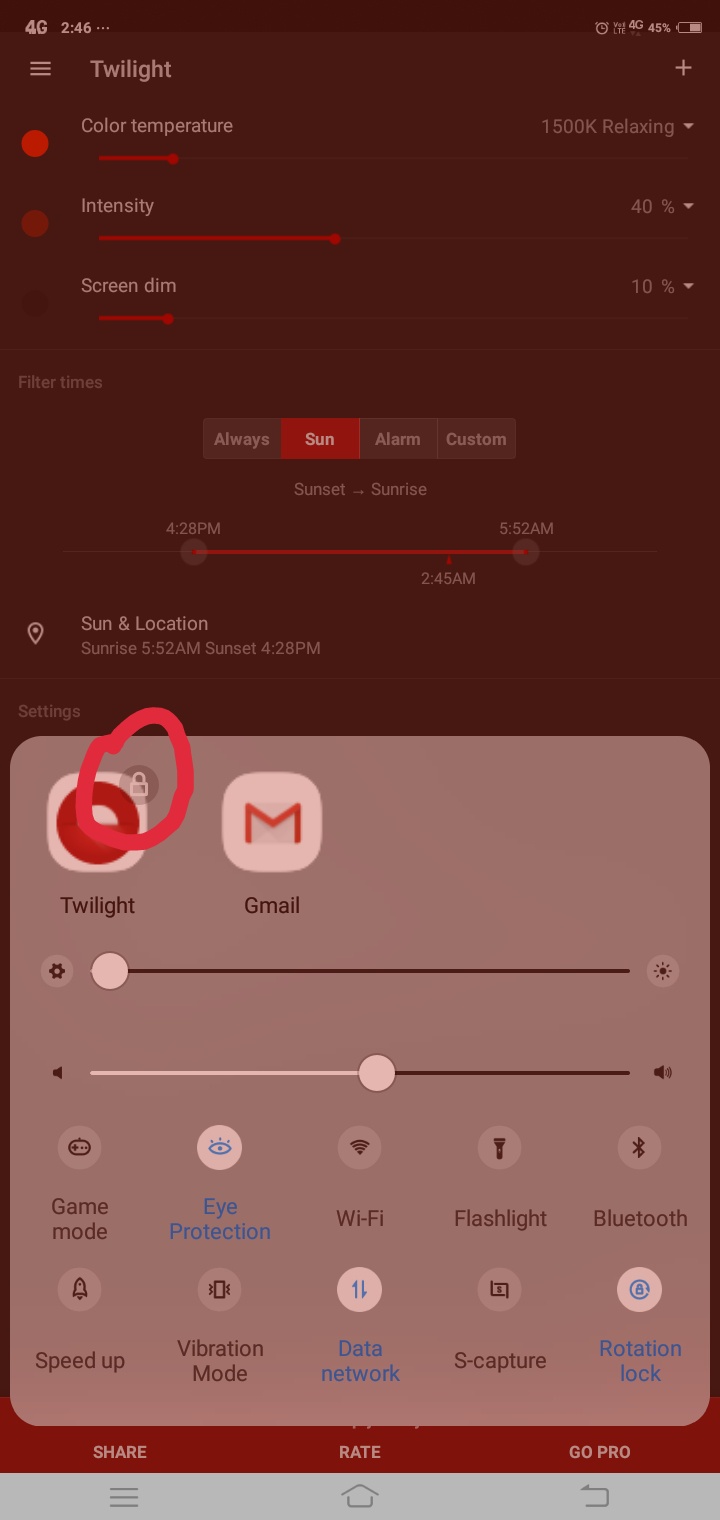 Another layout for locking the app.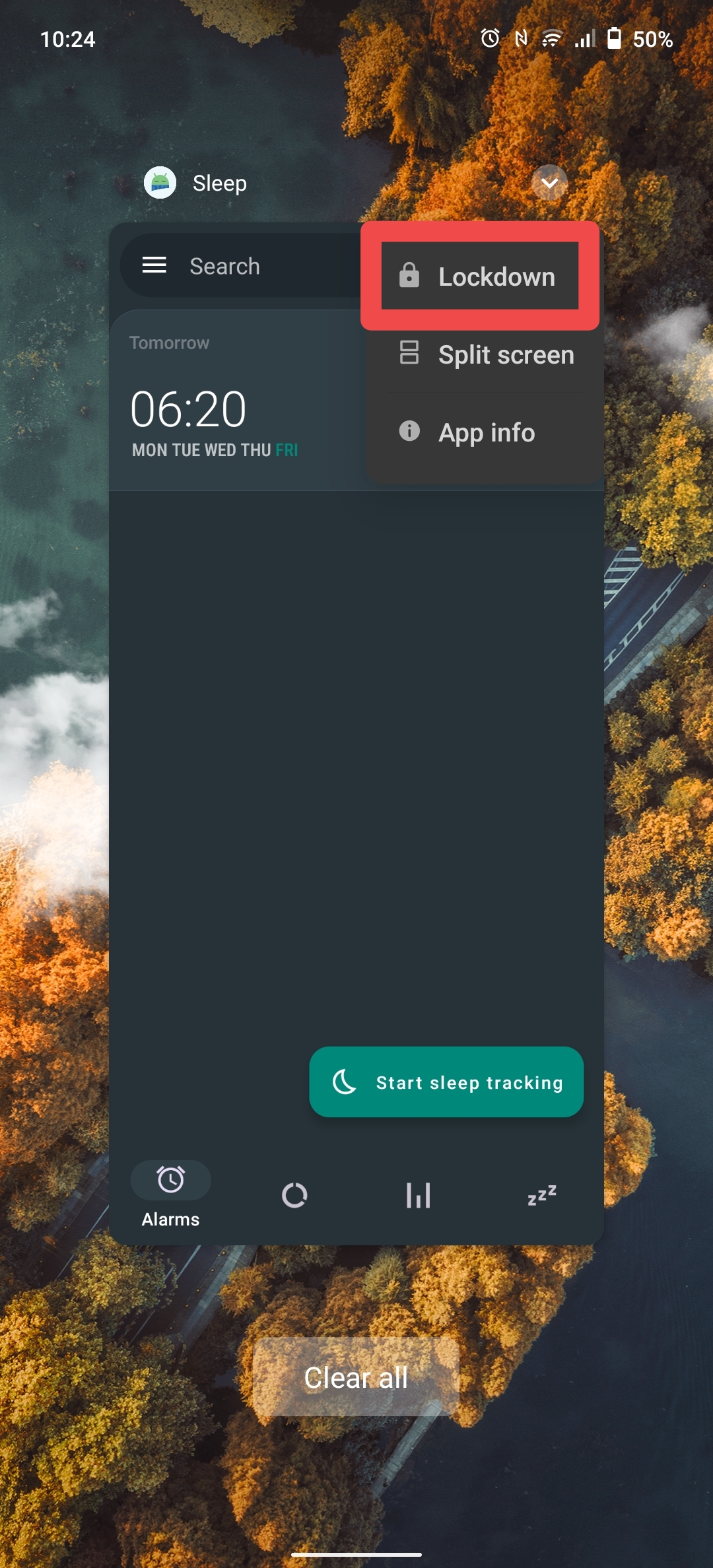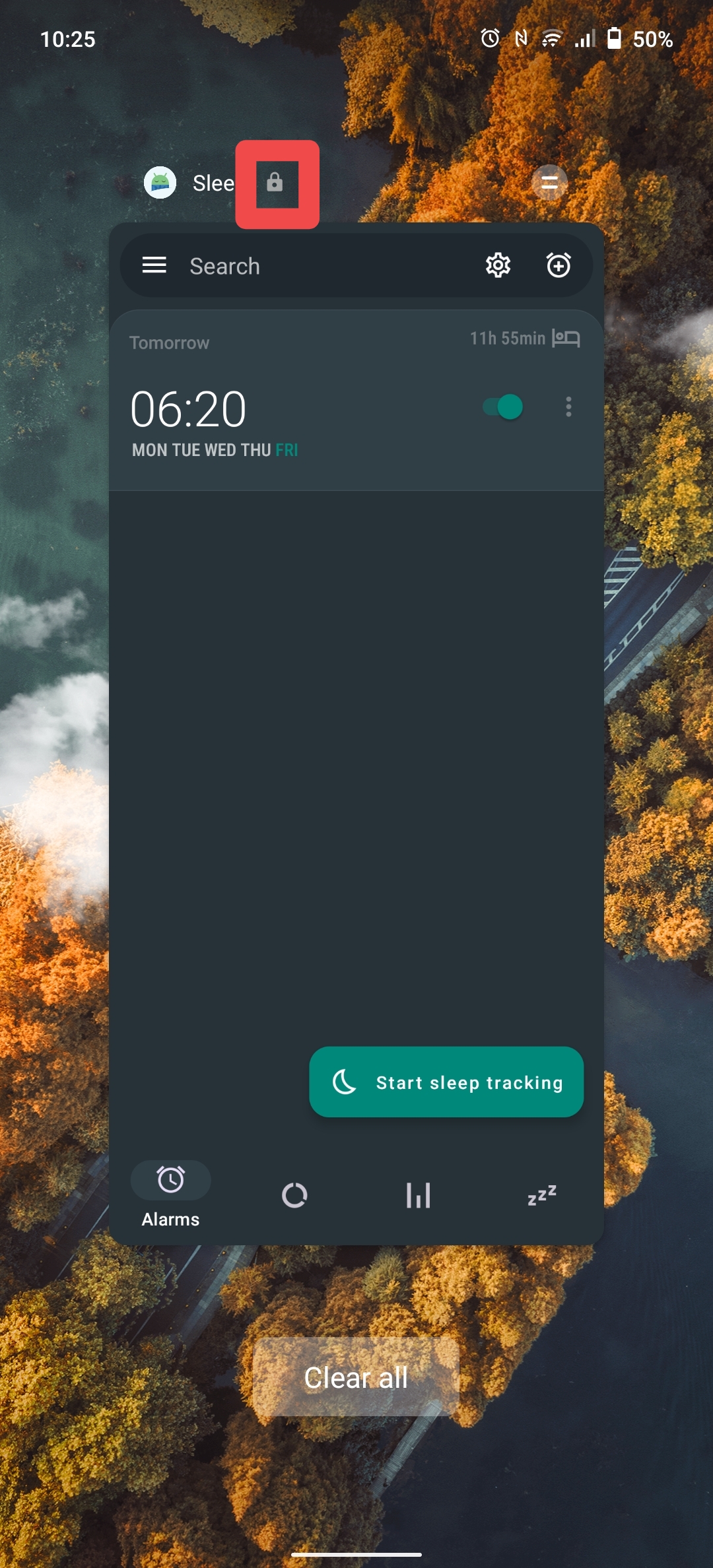 Allow the app to keep running even during high power consumption
Go to system Settings > Battery.

Go to High background power consumption.

Find your app in the list and enable the high battery consumption.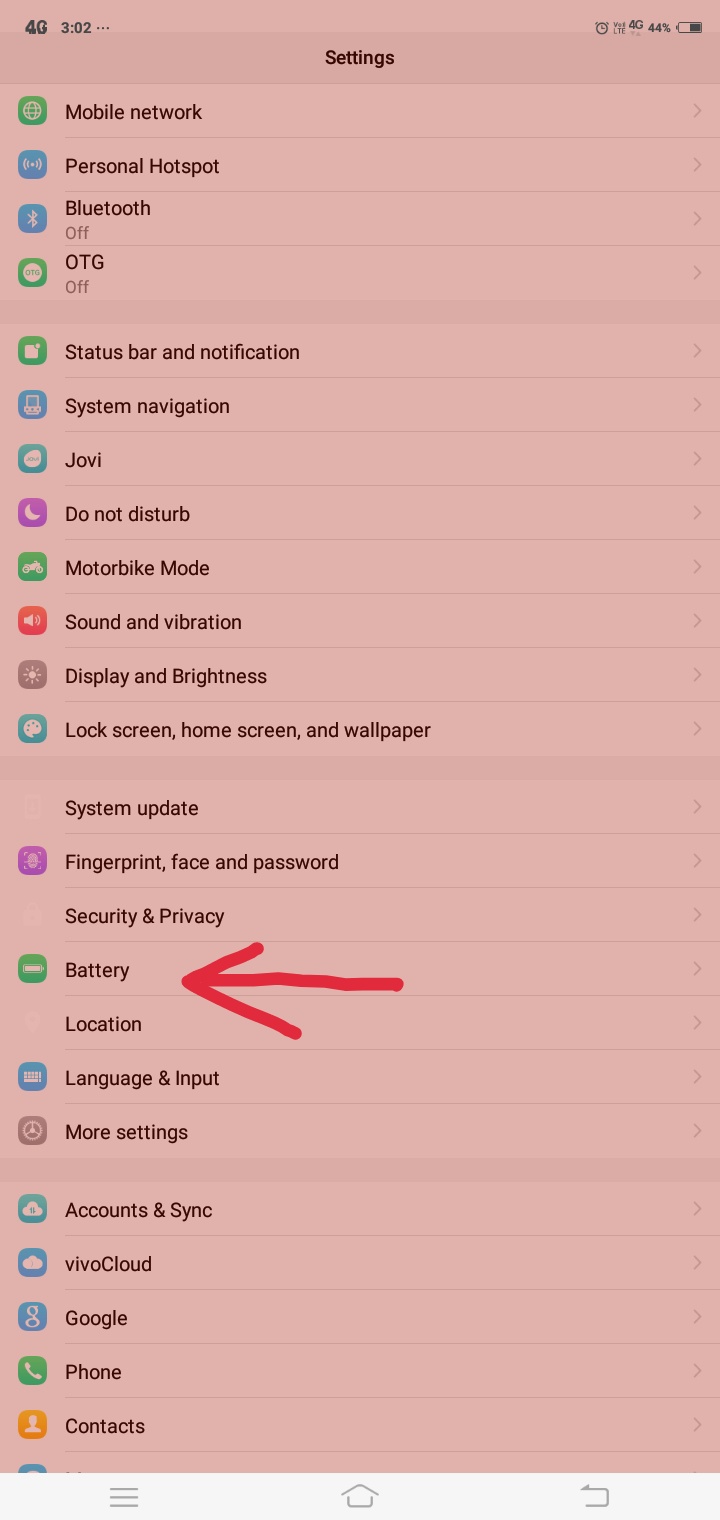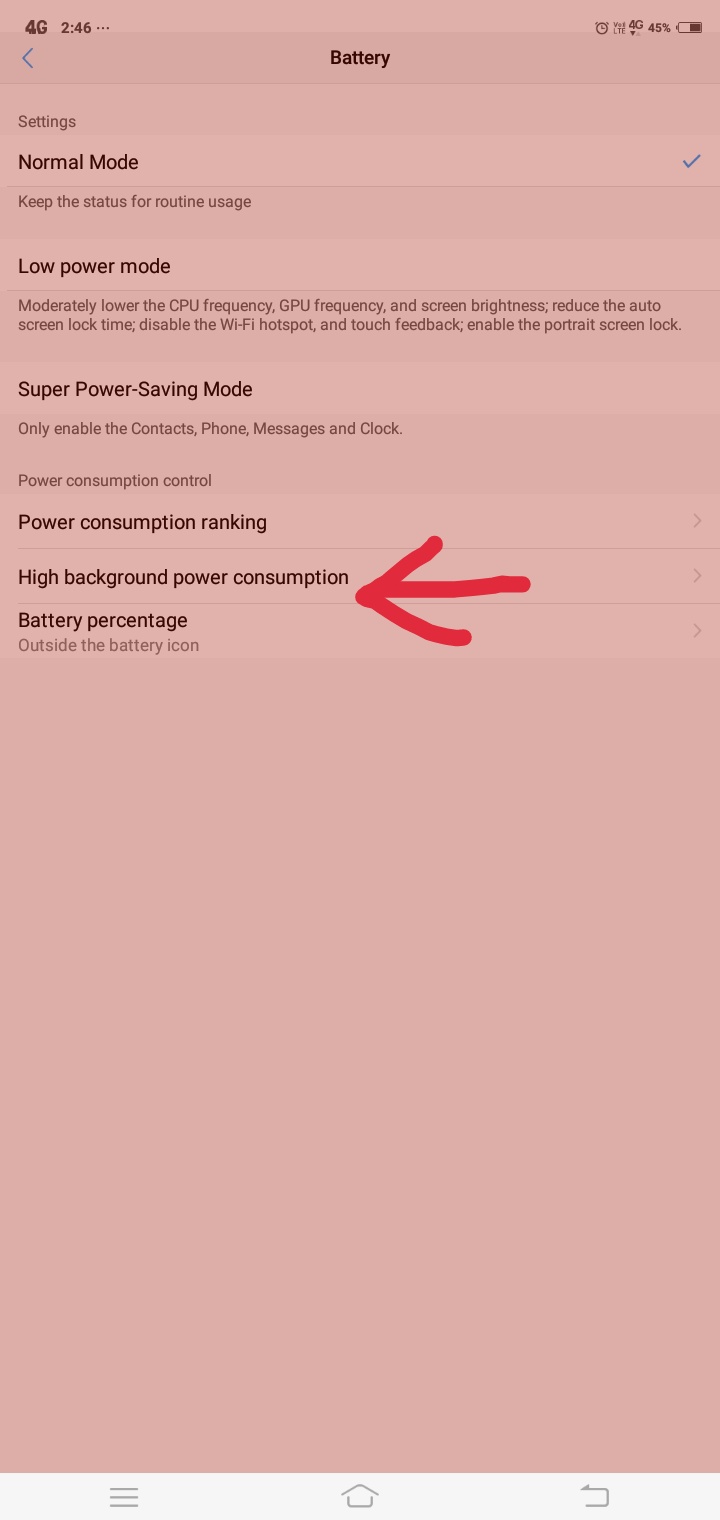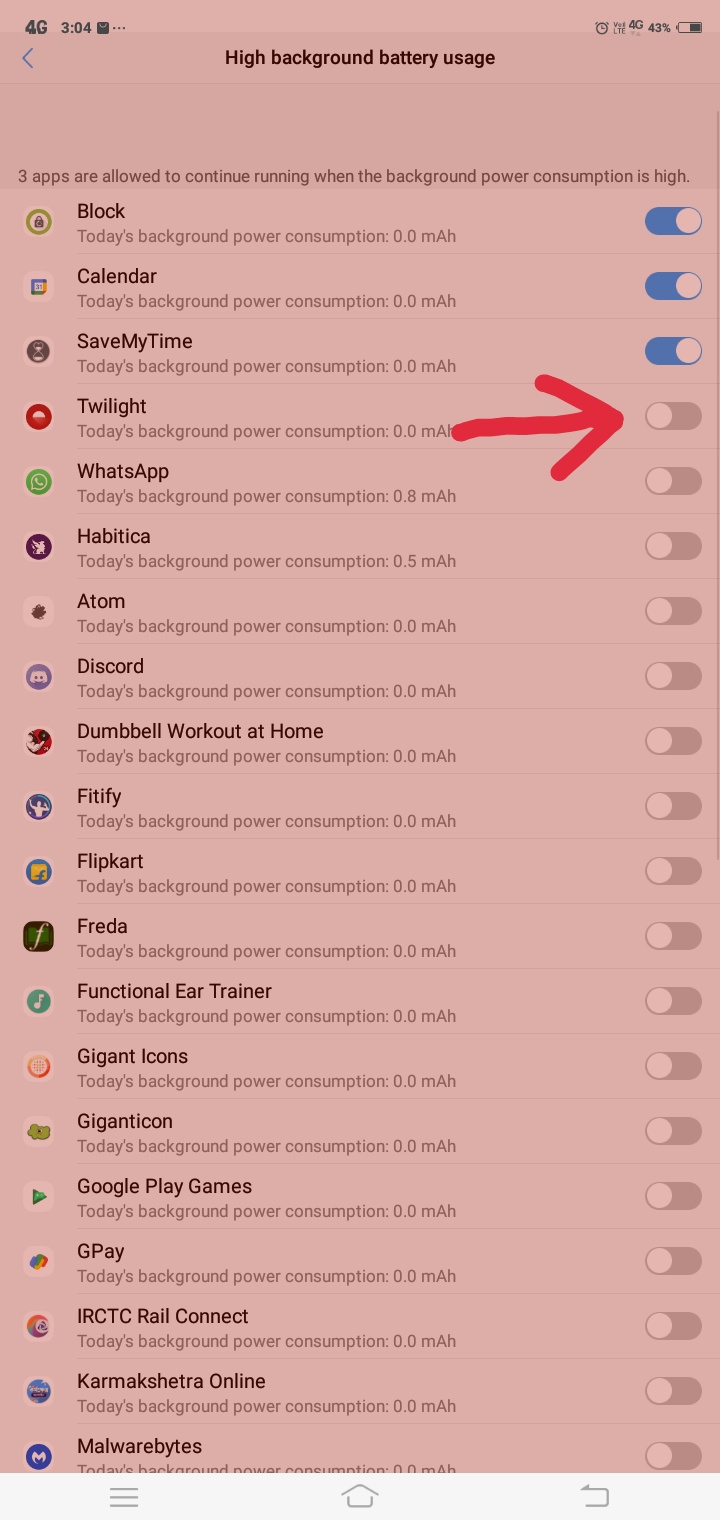 Another layout for the similar feature, this time unde the name Background power consumption management.